Help us give a warm welcome to Lea Fortin, a new addition to our office team!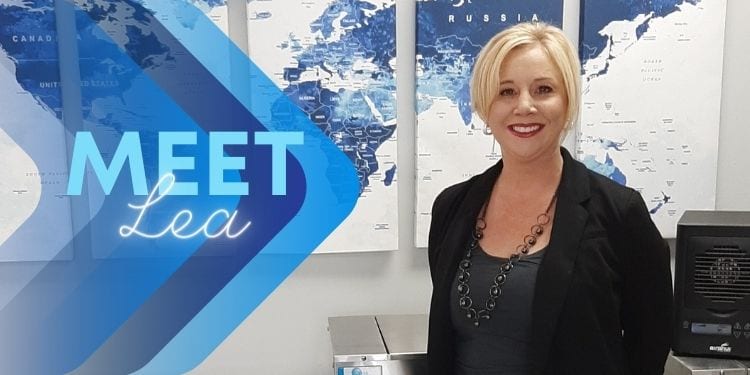 Lea grew up in Western Nebraska on a 3rd generation wheat farm. She got her Bachelor's of Fine Arts at the University of Nebraska at Kearney, and she has over 15 years of marketing and sales experience. You may have seen some of her work at Cabela's or on QVC! She's also extremely skilled at project management and keeping teams organized.
Now, Lea is starting a new adventure here at Pure & Secure! She joins us as an executive assistant. After she has completed the on-boarding process, she'll be helping with all kinds of projects – government contracts, entrepreneurship operating system development, and more.
"Thank you all for allowing me to be a part of your team. I chose working for Pure & Secure to assist the executive team with operations and help streamline processes. But after my initial few days, I realize I joined a bigger cause with a company that truly cares about the health and safety of humans with the water we drink and air we breathe. I am very excited about the future projects and initiatives ahead, and getting to know more about all you wonderful people!" said Lea.
Outside of work, Lea is raising two talented daughters, Madelyn and Taylor, who are both in middle school. She also enjoys running, golfing, boating, live concerts, cooking, and reading. Fun fact: Lea can hear a song and play it on the piano without sheet music.
Lea has a big heart and truly cares about our mission. She's a great addition to our team!
Welcome, Lea! We're so excited to have you here.