Exclusive Water Distiller Sale
We are excited that you are investing in your health by drinking clean distilled water. As you know from the article, there are many toxins that are in your water that you don't want to expose yourself or your family to.
We are offering the following water distillers at a low unadvertised price to you.
---
Regular Price: $620.00  
Sale Price: $575.00
Use coupon code: freehippocrates for FREE SHIPPING
on this Mini Classic Distiller!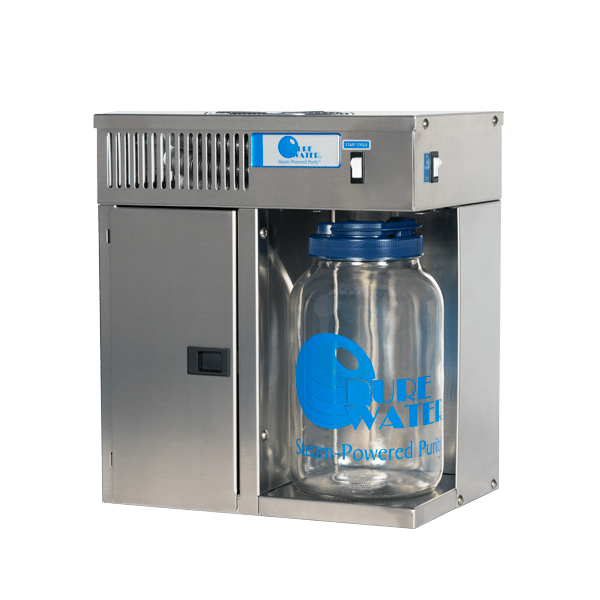 ---
Regular Price: $1995.00  
Sale Price: $1595.00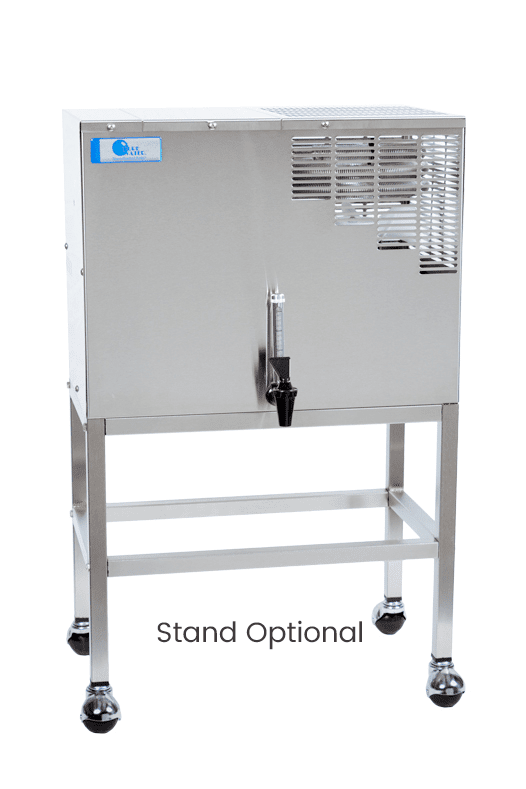 ---
Regular Price: $2995.00  
Sale Price: $2495.00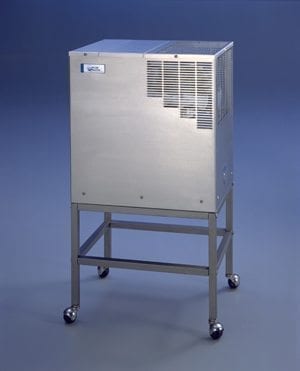 Don't Expose Yourself or Your Family to Toxins, Viruses or Bacteria in Water Again!  Pure Water Distillers remove 99.9% of contaminants from your water including:
Nitrates & Nitrites
Lead, Mercury, Fluoride
Arsenic
Uranium
Chlorine, Chloramines, and Disinfection By-Products (DBPs)
Industrial Chemicals and Solvents like TCE, MTBE, VOC's, etc.
Herbicides and Pesticides
Bacteria, Cysts, Viruses
Salt
Known and unknown contaminants that are not regulated by the EPA
Other water purification or filtration systems leave you exposed to some level of dangerous contaminants.  Achieve peace of mind with Pure Water knowing that you're doing the best you can to protect yourself and family from toxins in the water.
Located in Lincoln, Nebraska, Pure & Secure, LLC. is the leading manufacturer of premium water distillers for families and businesses. For nearly 50 years, our Pure Water brand of water distillers has been recognized as the single most effective way to protect against the full range of possible contaminants that can be found in water. Pure & Secure, LLC. is a family owned business that still manufactures our products in the USA to exacting standards. In addition to manufacturing the best water distillers in the world, we feel that it is our mission to educate the people of the world about the vital importance of consuming only fresh distilled water.
OUR CUSTOMERS include families, athletes, diabetics, cancer patients, doctors, dentists, schools, preschools, scientists, multinational corporations, government agencies and many more. Over 100 US Embassies use our water distillers to produce fresh distilled water as protection for their staff against harsh water conditions and potential terror threats to their water supplies.