Your business deserves a system tailored to your needs.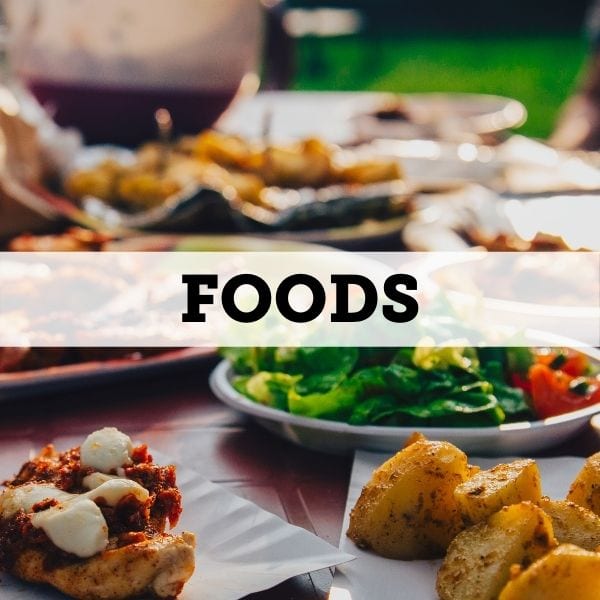 Whether you use it in producing food products or testing food products, the purity of your water makes a big difference.
Join customers like Fage Dairy, who say that their Pure & Secure distiller "keeps the plant running."
"[T]he lab uses it when they test the milk from every milk tanker than comes in."
"No distilled water = no milk trucks = no yogurt!"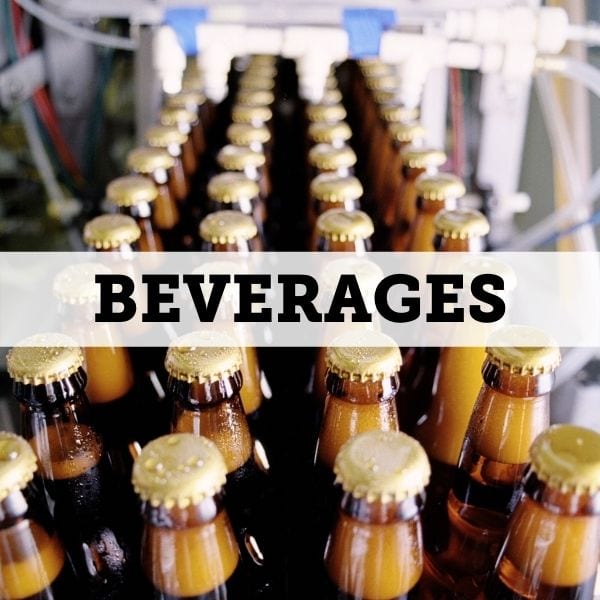 Because distilled water has a neutral pH of 7 (or very close to 7), it's great to use for activities where you want to control pH – like brewing!
Join businesses like the Pittsburgh Juice Company who rely on our systems to create their great tasting products.
They want to avoid heavy metals, chemicals, pesticides, fertilizers and pharmaceuticals in their products, so 100% of the water they use in their recipes is distilled with a Pure Water system!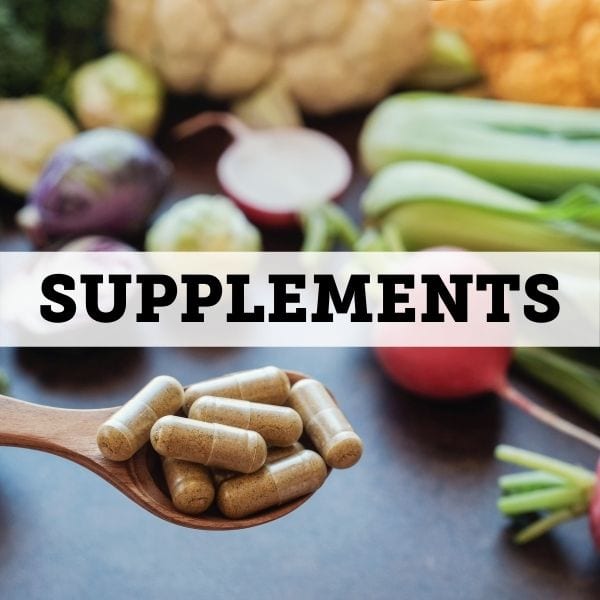 Consumers take supplements to get the vitamins and minerals they need, not to consume contaminants.
Join companies like the Global Healing Center, who start all their tinctures with triple distilled water.
At their state-of-the-art, eco-friendly facility in Phoenix, Arizona, they operate in accordance with GMP (good manufacturing practices) – a system of processes, procedures, and documentation that ensure their products have the quality and purity you expect.
This includes using three of Pure Water's most advanced and energy efficient distillers.
---

Are you looking for a secret ingredient to ensure a consistency in the foods, beverages, and supplements you produce? Try Pure Water!
In the food processing industry, the need for pure water is obvious. Not only is high purity needed for laboratory testing, but water purity in production has a huge impact on traits like:
flavor,
aroma,
visual appearance,
healthfulness,
shelf life
Pure & Secure offers an array of distillers recommended specifically for food processing, and Pure & Secure customers love using their pure water for food processing because:
Our systems give you control of your water – the pH, quality and supply. This means you're no longer at the mercy of bottled water delivery and supply chain issues.
Our systems produce water that doesn't have the contaminants like salts, lead, and sulfates that can affect taste.
Our systems enhance your safety with purity assurance sensors. This means no tainted products.
Our systems are field tested and long lasting. You'll get consistent results over time, and consistent water means a more consistent taste.
Plus, you'll enjoy increased life of equipment and the associated cost savings, as Pure & Secure distillers reduce scale buildup and keep equipment in top condition.
Questions? Please let us know at info@MyPureWater.com. Thanks!