Our customers include families, athletes, diabetics, cancer patients, doctors, dentists, schools, preschools, scientists, multinational corporations, government agencies and many more. Over 100 US Embassies use our water distillers to produce fresh distilled water as protection for their staff against harsh water conditions and potential terror threats to their water supplies.
---
In All Industries
our customers trust us to provide only the best in water purification worldwide.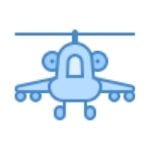 Aviation
including PHI, US Armed Forces & Colombian Air Force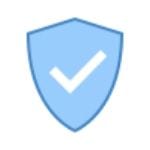 Biosecurity
including US Embassies, Peace Corps, & US EPA
Laboratory
including Kimberly Clark, University of Nebraska & Abbott Nutrition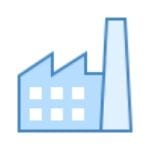 Manufacturing
including Midmark Corporation, Olin Aegis & Cyclonaire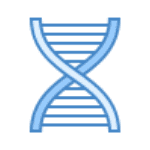 Medical, Dental & Veterinary
including Aspen Dental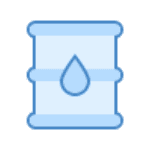 Oil Drilling
including Shell, Exxon-Mobile & MC Offshore Petroleum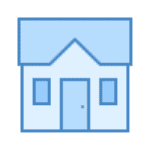 Residential
including the Alexander Luxury Apartments & thousands of families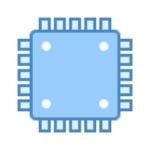 Technology
including Logitech, GE & Lighting Technology Services Inc.