Pure Water Newsletter & Offers Sign Up
Please fill out this form completely to receive your free TDS meter in the mail.  One TDS meter per customer, per email, please (note: offer good only to contiguous USA residents).  A TDS meter can help you determine how many total dissolved solids are in your tap water.  Watch our informative video about total dissolved solids from our President Al Meder!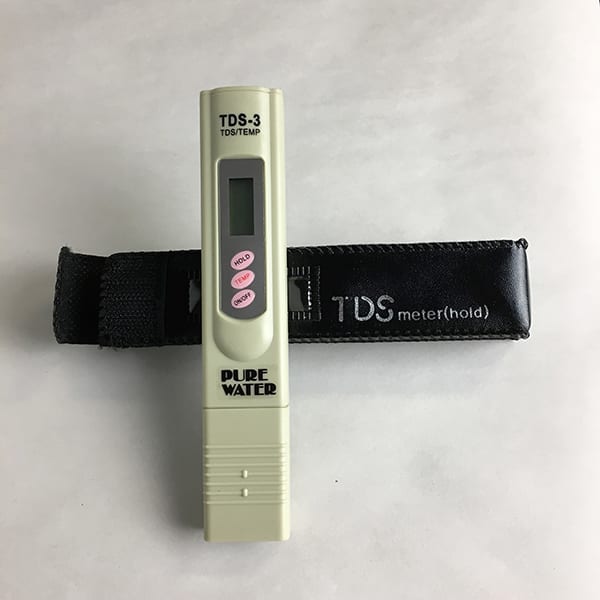 *Terms and Conditions Apply. Quantities limited.