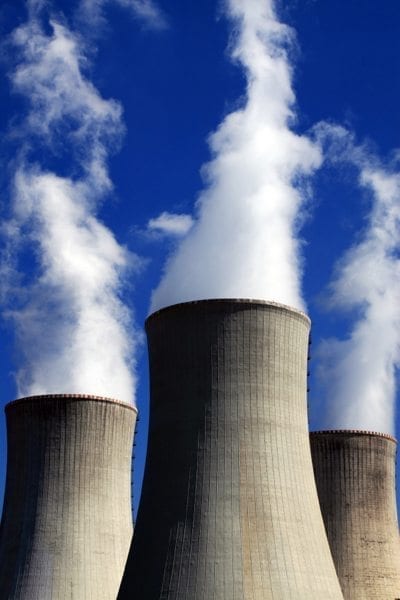 One of the most worrisome radioactive contaminants is radioactive cesium-137, which emits beta-radiation and has a half-life of about 30 years. Cesium-137 is one of the primary contaminants that people are worried about from the Japanese Reactor meltdowns. In fact, Cesium-137 has been detected throughout the USA in the tap water and milk.
We were always very confident in our removal efficiency of cesium because of its physical properties. Cesium is a heavy metal with a high boiling point and distillation is very effective against such metals. We are always very careful making definitive statements without specific proof, but now we have proof.
Pure Water Distillers are EXTREMELY EFFECTIVE at removing cesium from water. To prove such a claim, we teamed up with the University of Nebraska Water Sciences Division who took one of our water distillers and operated in on their premises. They developed the test procedures, spiked the water with 180 ppb of cesium and ran two tests, with three samples taken from each test. The result? Over 99% reduction.
So now you have one more reason to put your mind at ease when you protect your family with a Pure Water Distiller.
We provide the attached documentation from UNL for your review.