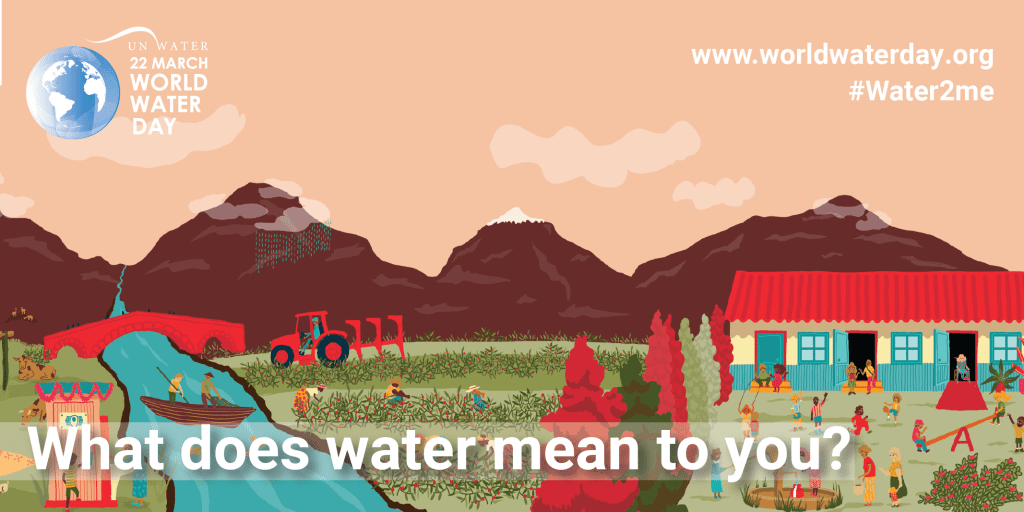 At Pure & Secure, LLC, our mission is to improve lives, and we do this by improving the quality of water for our customers around the world. We've seen the difference that pure water can make: Water is powerful!
That's why this coming holiday is so important to us: March 22, 2021 is World Water Day. This year's theme is Valuing Water because so many of us take it for granted.
The UN has released this statement about the World Water Day 2021:
Water means different things to different people.

This conversation is about what water means to you.

How is water important to your home and family life, your livelihood, your cultural practices, your wellbeing, your local environment?

In households, schools and workplaces, water can mean health, hygiene, dignity and productivity.

In cultural, religious and spiritual places, water can mean a connection with creation, community and oneself.

In natural spaces, water can mean peace, harmony and preservation.

Today, water is under extreme threat from a growing population, increasing demands of agriculture and industry, and the worsening impacts of climate change.

Tell us your stories, thoughts and feelings about water.

By recording – and celebrating – all the different ways water benefits our lives, we can value water properly and safeguard it effectively for everyone."

https://www.worldwaterday.org/
We want to hear your stories! What does water mean to you?
---
Watercology Newsletter Sign-Up
[hubspot portal="23545771″ id="d26af347-595b-45ed-b9d7-241788009841″ type="form"]