This year has brought lots of challenges, and the world of water hasn't escaped some hardships. Our world's water systems have struggled with contamination due to wildfires, PFAS, lead contamination, crumbling infrastructure, and even Legionella bacteria thriving thanks to COVID-19 shutdowns.
But with everything going on, it's important to pause and take some time to be grateful.
Do you know what we're thankful for?
You.
First and foremost, we are thankful for you – our customers and the people who support us in our mission to improve lives by improving the quality of water. We could not do what we do without your support.
You know what else we are thankful for?
Pure distilled water.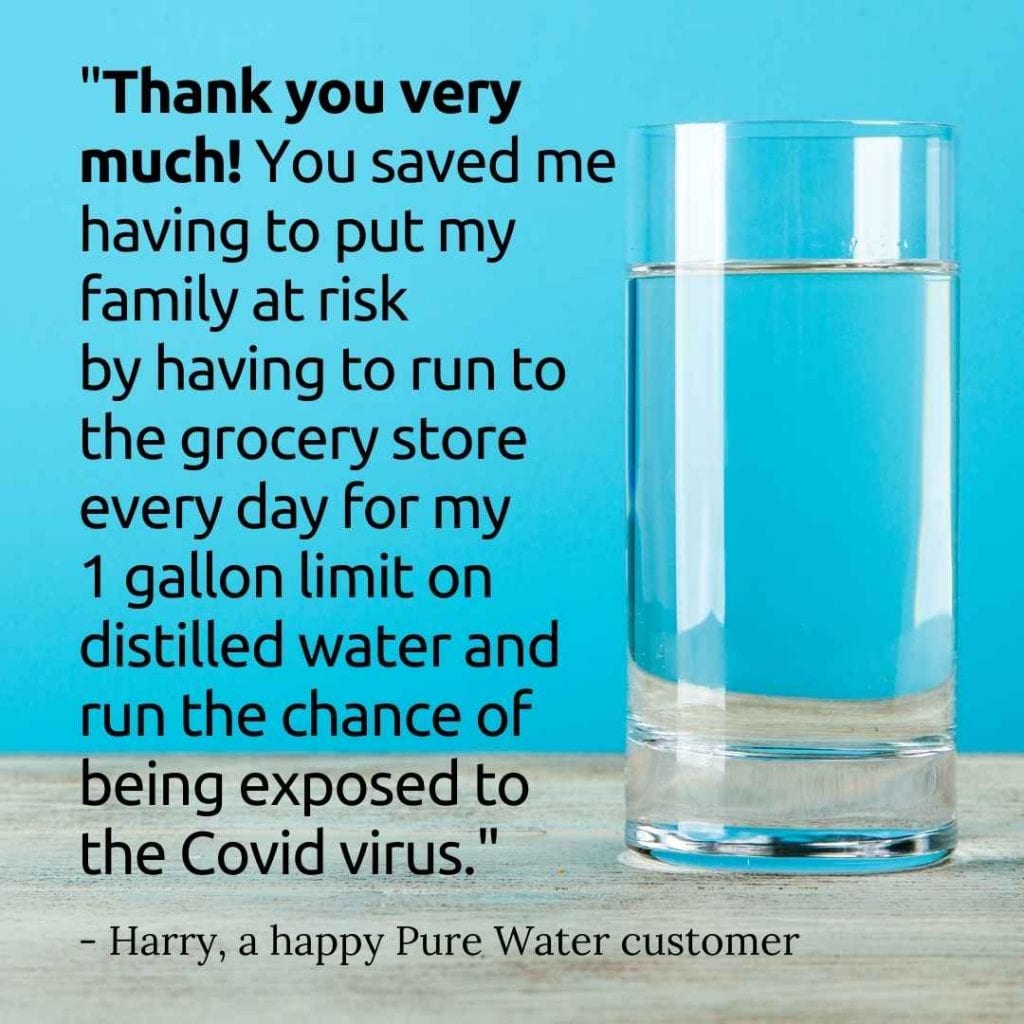 We are giving thanks for pure distilled water because:
We are also thankful for all the people who make life better:
Our families
Our friends
Pure Water dealers and distributors
Health care workers
and especially all the essential workers – like truckers and postal workers – who help us get Pure Water products to you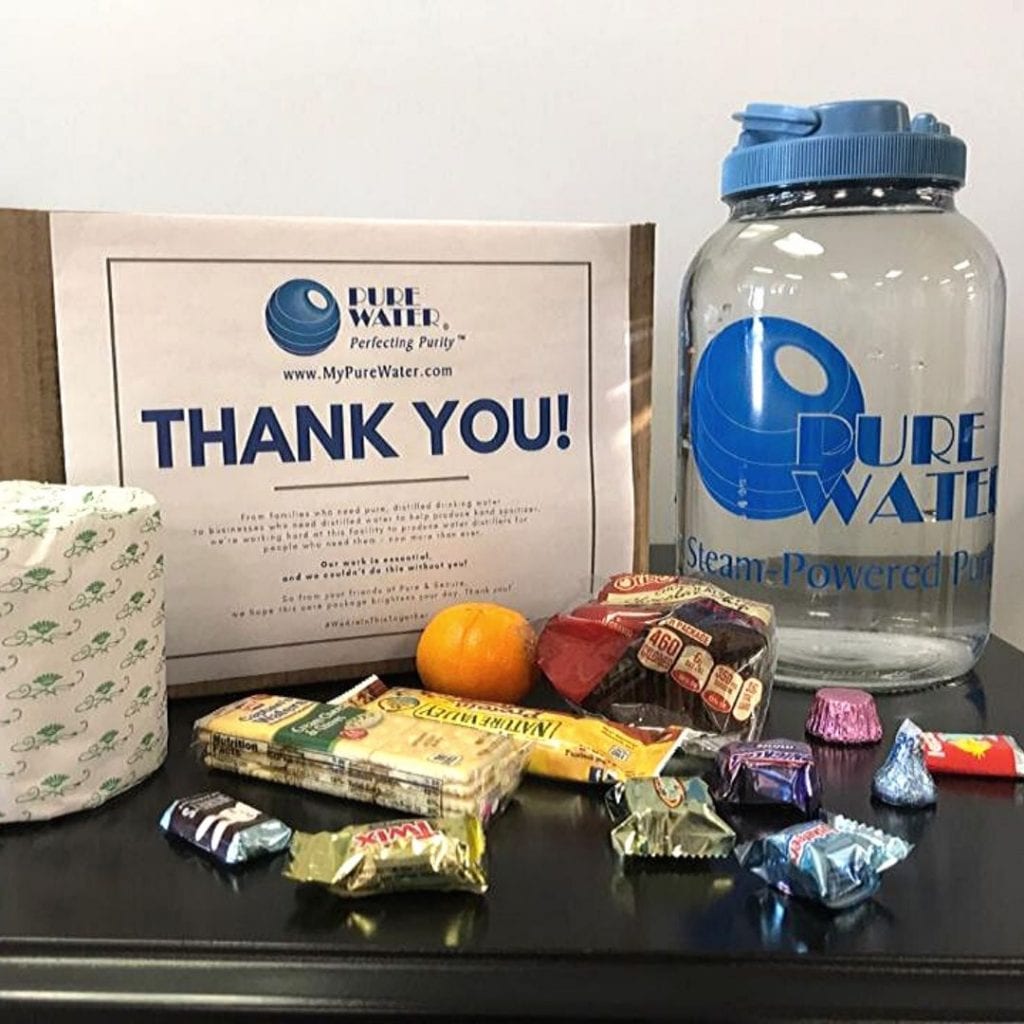 From the bottom of our hearts, thank you.
We hope you have a safe, happy Thanksgiving and that you get to take some time for gratitude. Stay hydrated and happy, friends.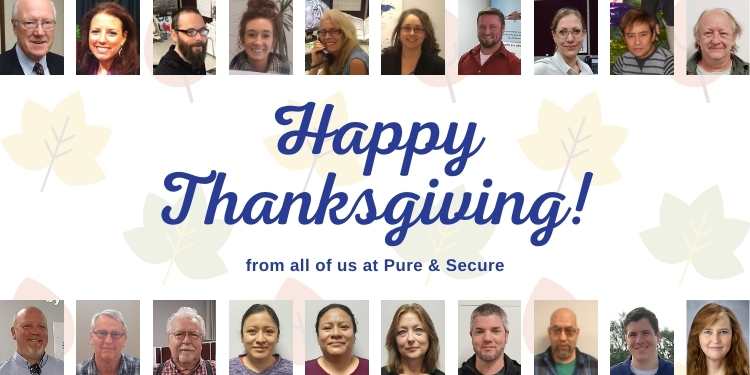 ---
Watercology Newsletter Sign-Up
[hubspot portal="23545771″ id="d26af347-595b-45ed-b9d7-241788009841″ type="form"]