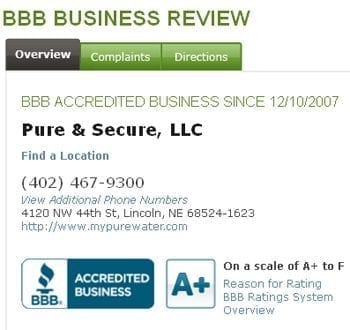 Just wanted to pass along the important fact that we have an A+ rating with the Better Business Bureau. I know this is an important factor for many people deciding to work with businesses. Thanks for your support!
"Subscribe to the blog"
Receive an update straight to your inbox every time we publish a new article. Your email address will never be shared.