Pure distilled water is essential in hand sanitizer production. It is crucial to use pure water so that chlorine and other contaminants don't interact with the alcohol and other ingredients in the sanitizer. In fact, distilled water is a well-known ingredient of hand sanitizer because it is such an integral part of the product. Companies who wish to pivot during the current Coronavirus pandemic, have found that Pure Water Distillation Systems provide them with a reliable way to produce large volumes of distilled water daily.
The recent rise in demand has fueled the market for hand sanitizer. As fall 2020 approaches, sales are likely to stay brisk due to COVID-19 and the cold/flu season combined. Note that distilled water can also be used to produce cleaners and wipes as well.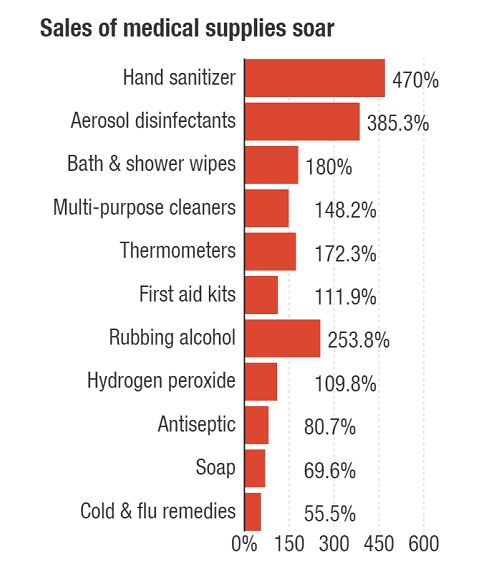 Pure Water commercial water distillation systems are built to last.  They also come with several essential features that make them a reliable, smart choice.  Pure Water distillation systems are also made in the USA by skilled technicians.  Installation and training are offered worldwide from our US-based support team as well.
Unique Features & Benefits
Units produce between 50 gallons and 630 gallons per 24 hour day
Easily Networked for Higher Production
Some Units Have a Small Footprint
Consistent High Purity Water
Continuous Purity Monitoring
Pump Shutdown on Purity Problem
Easy to move (Built-in Castors)
Fully Self Contained
Security Lock on some models
Constant Water Quality Monitoring
Built-in Pump for Distilled Water
Auto Draining System
Proven Reliability Worldwide
Ease of Maintenance
Stainless Construction
Patented Design
Hour Meter
Leak Detection with Unit Shutdown (C-60)
Feed Water Preheating (C-60, Optional on C-50)
Drain Water Cooling System (C-60, Optional on C-50)
For over fifty years, companies and governments have relied on Pure Water Distillation Systems.  US Embassies, oil companies, food processors, manufacturers, schools, apartment buildings, and hospitals all use Pure Water Distillation Systems because we are a trusted brand.  View our commercial water distillation systems page for more information about the industries we serve.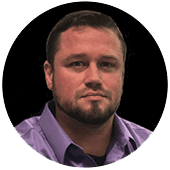 Many companies such as alcohol makers, beauty brands, and even Exxon Mobile, have found themselves switching to producing hand sanitizers or adding sanitizers to their product mix.  So whether you are making hand sanitizer gel, spray, or foam, Pure Water brand distillation system scan help you produce the distilled water you need to create healthy products for your consumers.