At Pure & Secure, LLC – the makers of the Pure Water brand – we pride ourselves on having a team of experienced, forward-thinking experts. A new employee has joined our ranks, and we'd like to take a minute to introduce you to them: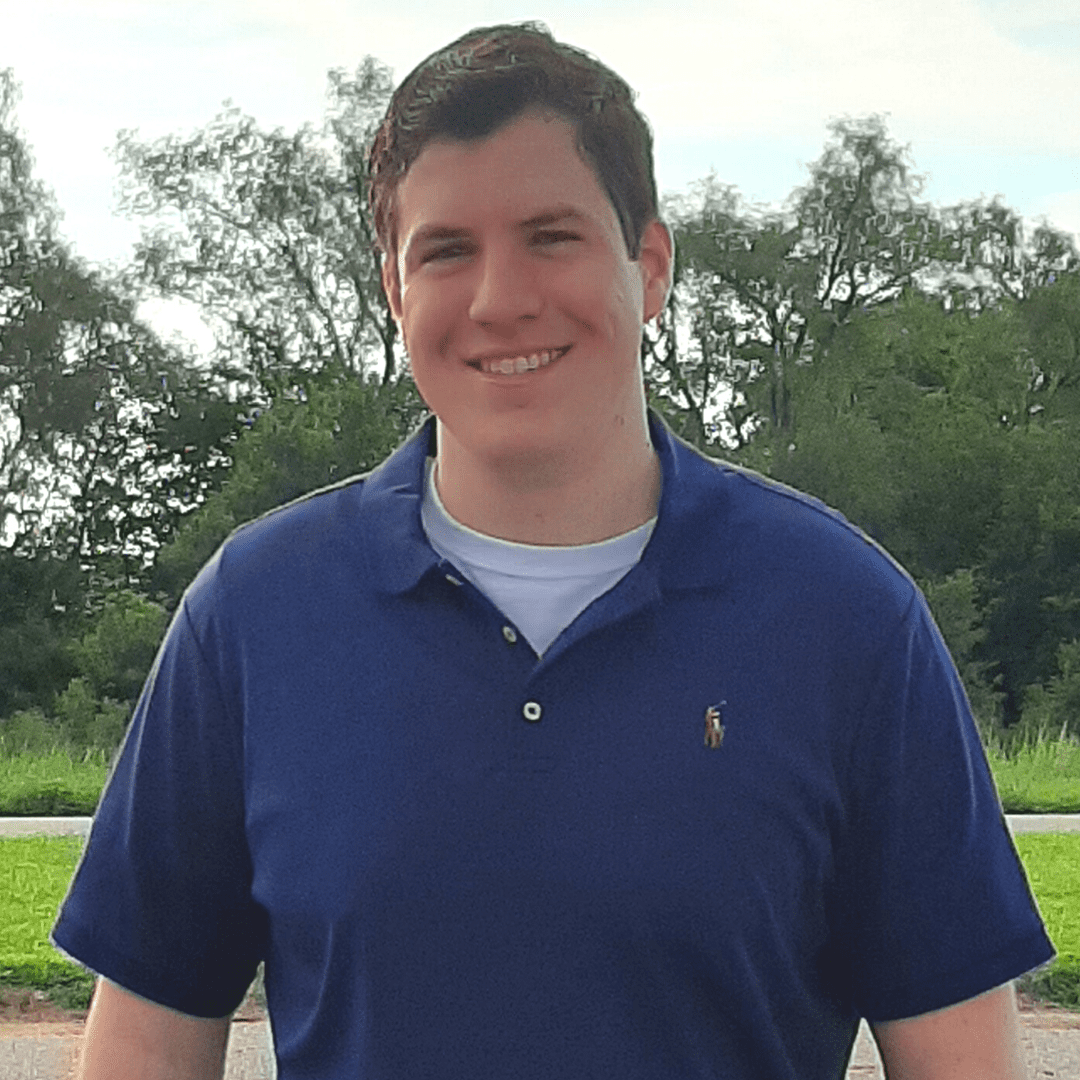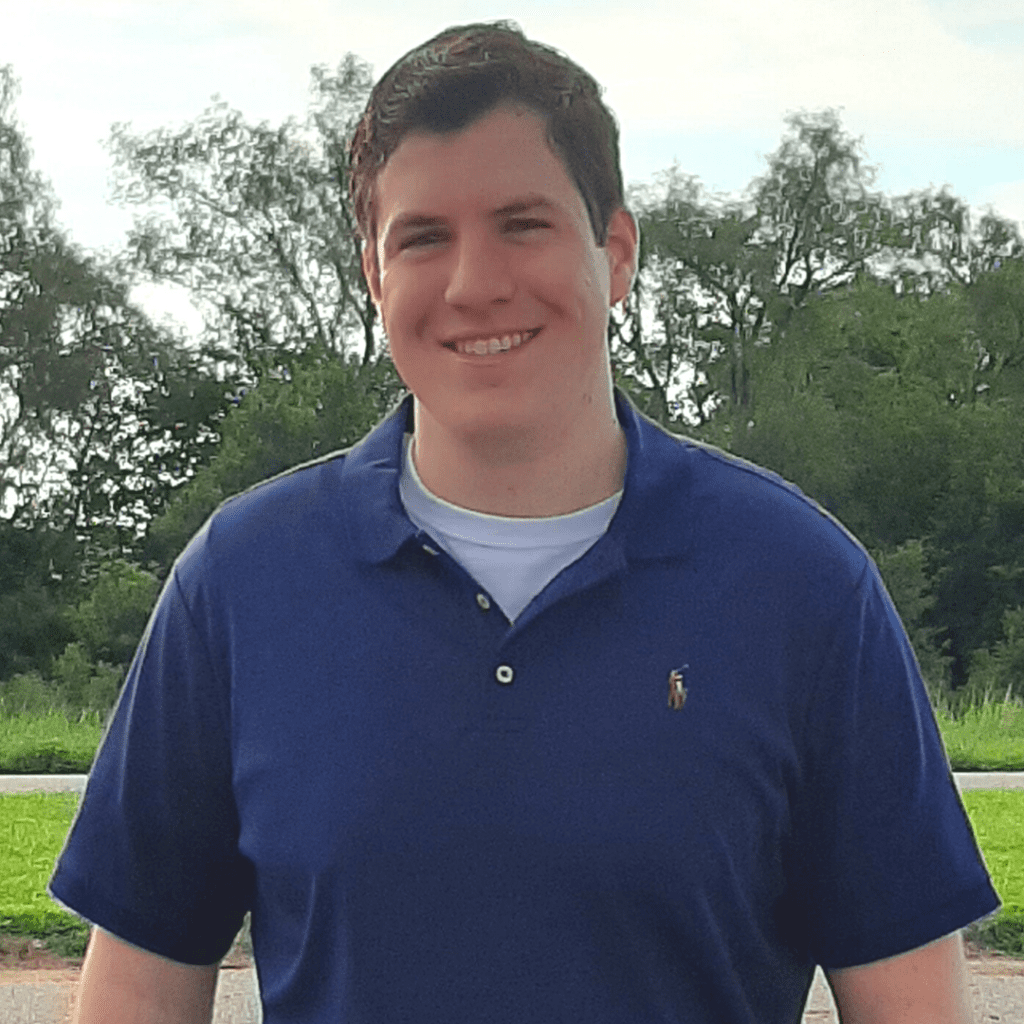 Help us give a warm welcome to Jacob Reimers, a new addition to our Engineering team!
Prior to joining us at Pure & Secure, Jacob spent several years as a CNC Programmer and CAD Technician at a local woodcraft company specializing in interior architecture and cabinet construction. Before that, he spent 5 years as a helicopter mechanic in the Marines, working primarily on Hueys and Cobras. After his tour of duty was up, Jacob returned home to Lincoln, Nebraska.
Now, Jacob is on to bigger and better things here at Pure & Secure! He has joined our team as an R&D Engineering Technician. After he has completed the on-boarding process, he'll be helping with all kinds of projects – design and R & D, certifications, and helping commercial clients with their equipment.
"I'm excited to do some traveling, meet with clients, and do installations," said Jacob.
In his free time, Jacob also enjoys cooking. With the coronavirus pandemic, one silver lining has been that it's easier to get fresh sea food in Nebraska, because demand on the coasts has gone down. This means that Jacob has been experimenting with new dishes that remind him of his time in California and Hawaii.
Jacob has a positive attitude and is very friendly. He's a great addition to our team!
Welcome, Jacob! We're glad to have you here.