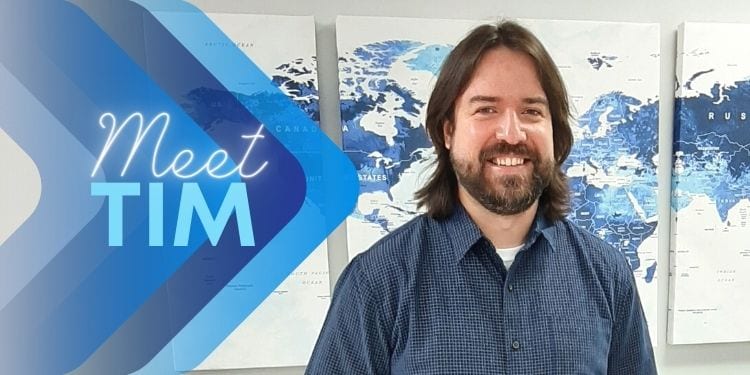 At Pure & Secure, LLC – the makers of the Pure Water brand – we pride ourselves on having a team of experienced, forward-thinking experts. Please help us welcome the newest member of our Customer Service team: Timothy Ellingson.
Originally from Milford, Nebraska, Tim has worked and volunteered in a variety of industries. Most recently, he repaired gaming systems for a local game shop.
Now, Tim is starting a new adventure here at Pure & Secure! After he has completed the on-boarding process, Tim will be answering your questions about your distillers and making sure you're getting the support you need.
"Helping people is something I like," said Tim. "I look forward to making sure our customers are satisfied and feel supported by our services and products."
Outside of work, Tim referees for high school football and all-ages roller derby. He has served as a local election board inspector since 2008. Tim often volunteers to help English as a Second Language learners, and outside of COVID times, you can find him and some friends winning bar trivia contests around town.
Welcome, Tim! We're excited to have you here!
---
Want to help us welcome Tim? His email is Timothy@PureAndSecure.com and you can reach his line at 1.402.467.9300 ext. 110.