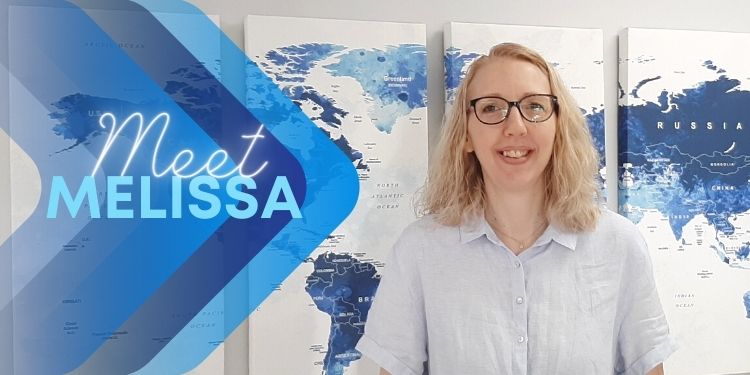 The team is growing again at Pure & Secure, LLC, makers of the Pure Water and AquaNui brands. Please help us welcome the newest member of our accounting team: Melissa Swanson.
Originally from Florida, Melissa's family moved to Omaha, Nebraska when she was young. She met her husband while studying at Wayne State College, and they moved to Lincoln area. Now, they have two wonderful kids, ages 15 and 19.
With degrees in both psychology and business administration, Melissa has worked in a variety of industries. But "it was time for a change," said Melissa.
She recently decided to jump back into the accounting world, and we're excited that Melissa chose to start a new adventure here at Pure & Secure! She will be continuing her career in accounts payable.
Outside of work, Melissa spends a lot of time being a chauffeur for her 15-year old, but she also enjoys cooking, crocheting, and sewing when she has time.
Welcome, Melissa! We're thrilled that you're here!