Description
The Mini CT Glass Jar for Water has a lid with a pour spout that holds 1 gallon of liquid.  Many people buy an extra jar to keep one in the refrigerator while the other one is collecting fresh distilled water.  BPA Free. Lead Free. Made in the U.S.A. Put this jar in your refrigerator for delicious cold distilled water!
Use this glass jar for other drinks like ice tea, lemonade or punch that you make with distilled water.  It makes an excellent sun tea jar as well.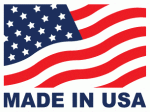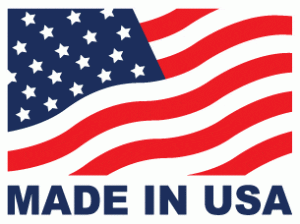 ( This item is for the Mini Classic CT not the Mini Classic 1 )
Jug is 10″ high without lid on and 6″ diameter.
This jar is too large for Priority Mail Flat Rate, so it will be shipped Fed Ex.